Bow Hunting near Fairbanks, AK
Since 1986, Denali Hunts has been the premier provider of hunting excursions in and around Fairbanks, AK. We provide our clients with high-quality hunting experiences in the heart of Interior Alaska. Denali Hunts specializes in guided bow hunting trips for moose, grizzly bears and more.

We boast more than 30 years of experience in the guided hunting industry.

Our hunting guides are all licensed and registered.

Denali Hunts is a proud member of the Pope and Young Club.

Our hunting adventures focus exclusively on Alaskan bow hunting.

We're committed to providing clients with a challenging, memorable hunting experience.
Hunting in Alaska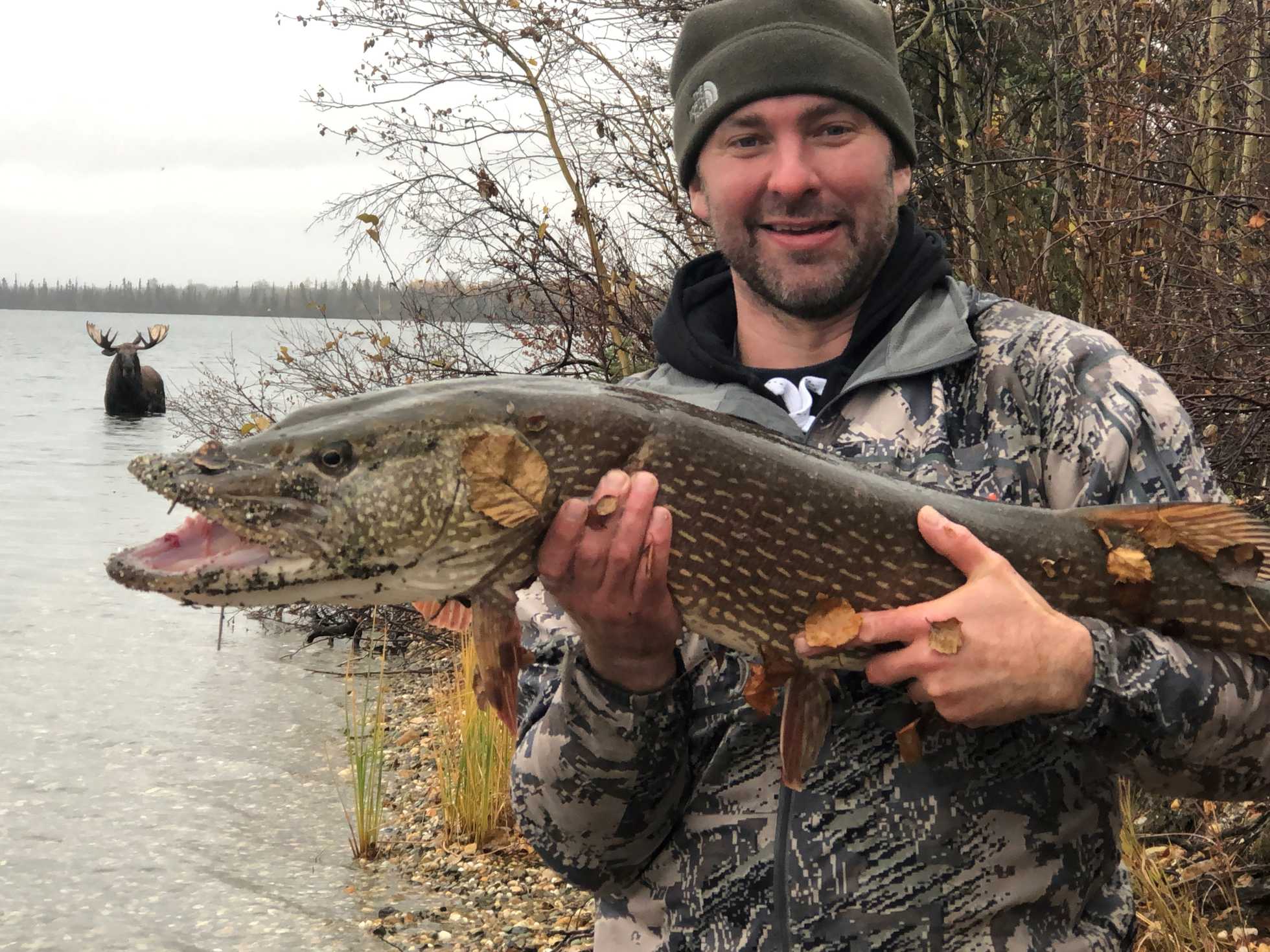 For more than three decades, Denali Hunts has been providing visitors and locals alike with unique hunting experiences set in the heart of the Alaskan Interior. Headquartered in Fairbanks, we have unparalleled access to the rich natural resources and awe-inspiring beauty of the Last Frontier. Denali Hunts specializes in providing guided bow hunting expeditions of large game. Denali Hunts offers all-inclusive packages, so there's no need to worry about pesky packing lists. Our expert guides will lead you through a memorable adventure. We are proud to be one of the most reputable companies for bow hunting near Fairbanks-North Star, AK.
Bow hunting is a challenging, physically intensive and deeply rewarding sport, entirely different from hunting with a rifle. If you're looking for a way to make your Alaskan hunting truly memorable, you should consider joining a bow hunting expedition. Denali Hunts is the region's foremost expert on guided Alaska hunting near Fairbanks-North Star, AK. We are proud to provide each and every one of our clients with an all-inclusive, deeply memorable hunting expedition. Our packages typically include all meals, full-service camps and bush flights.
Contact Denali Hunts
To learn more about our comprehensive guided hunting packages, reach out to one of our friendly representatives today.